From the Pastor-September 2021
September 2021
Pastor's Message: September's Mission
Our path as Christians should be focused if we read our Bibles and really "hear" the Word of God. Certainly, by reading the Word each and every day it should become crystal clear what is asked of us as followers and believers of Christ. In John 17, Jesus looked up to heaven and he starts a moving and wonderful prayer to Father God and for his disciples. Jesus says;
Father, the hour has come. Glorify your Son, that your Son may glorify you. 2 For you granted him authority over all people that he might give eternal life to all those you have given him. 3 Now this is eternal life: that they know you, the only true God, and Jesus Christ, whom you have sent.
Our mission, then, is given to us: we are to glorify God in eternity by knowing Him and His Son, Jesus Christ. Now, it seems to me that the month of September is a valid and prime time to "press into" this mission and get it done!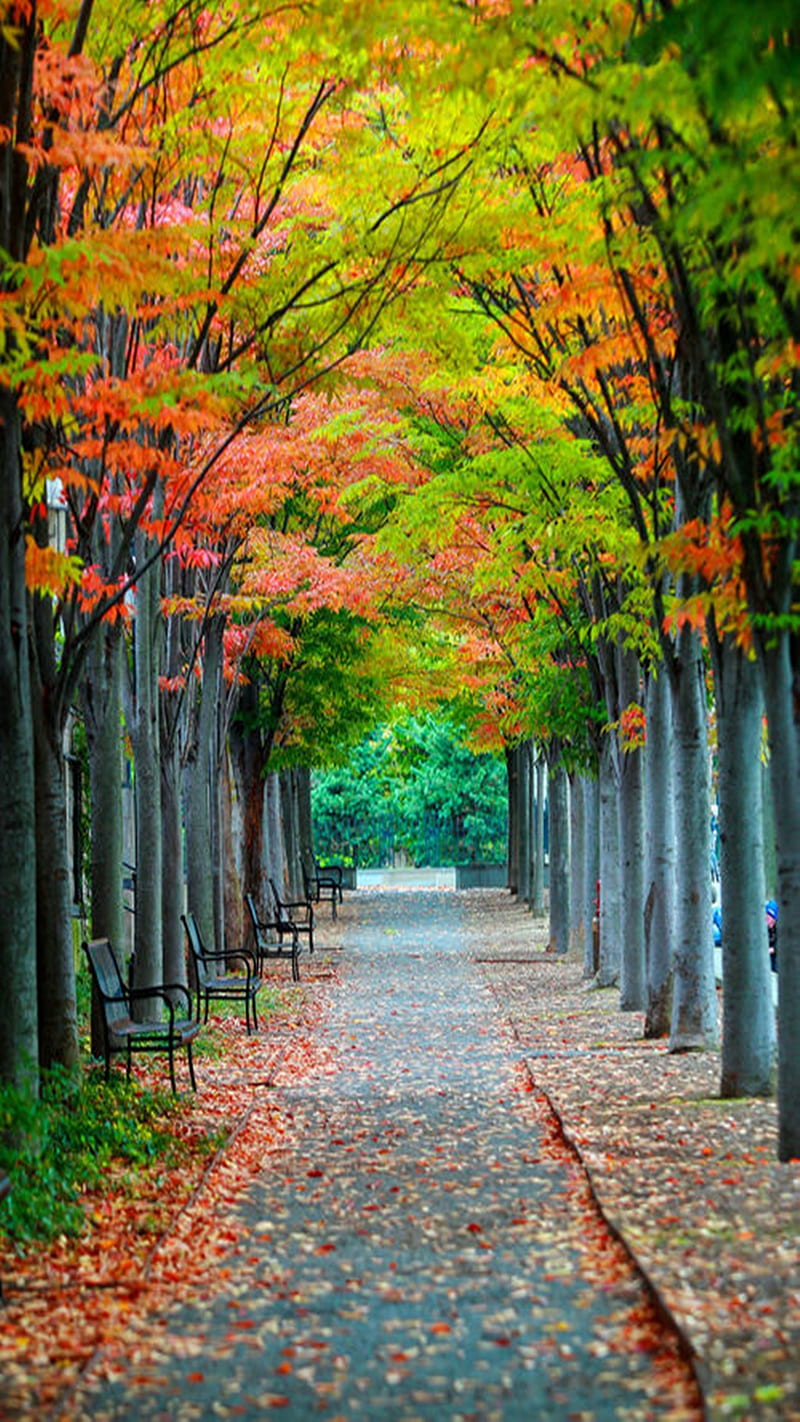 September is a grand month and a time of mellowness because the bulk of summer has passed, the brutal weather has waned, and the sunsets linger long with lots of color. September is also a time of dwindling daylight, descending temperatures, and dawdling days. The poet from the 1800's, Helen Hunt Jackson, wrote about it best in her short poem entitled "September";
By all these lovely tokens
                September days are here,
                With summer's best of weather
                And autumn's best of cheer.
With the summer rush over and the autumn work weeks in the future now is a good time to read your Bible and contemplate your relationship with God. Reflect upon your love for Him and what He has done for you!
Take good care of yourselves and work to stay healthy. Remain steadfast, faithful, and hopeful!
See you soon in church Brothers and Sisters In Christ!
In Christ,
Pastor Dave